We believe in Jesus Christ as our Lord and Savior.
We believe the Bible to be the inspired Word of God.
We believe there is one God, eternally existent in three persons:
God the Father, God the Son, and God the Holy Spirit.
UPCOMING ACTIVITIES & EVENTS


Morning Glory Worship 8:00 AM
Sunday Enrichment Hour 9:30 AM
Morning Worship Service 10:30 AM
Bible Class 7:00 PM
Midweek Service 8:05 PM
First Missionary Baptist Church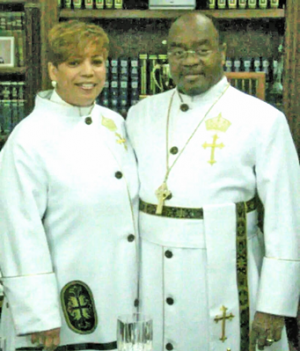 In May 1982 the Shiloh Baptist Church of 2079 West Columbia Avenue, College Park called to its pastorate the Rev. C. L. Carter, Sr.   Upon Rev. Carter's arrival, Shiloh became known as the Shiloh Missionary Baptist Church.  To commemorate this, a Fiftieth Anniversary Edition Church Yearbook was published as a milestone in the history of the church. 
      God began to shower the church with his blessings.  The congregation began to grow so rapidly until there was not sufficient seating for the worshippers. Eventually, there was standing room only. At this point it became clear that we were in need of a larger church home.  It grieved us deeply to have to turn worshippers away from hearing the Word of God due to the lack of seating space. On July 8, 1984 we moved into our glorious and marvelous church edifice located at 3972 Northwest Drive in the city of College Park.  TO GOD BE THE GLORY!!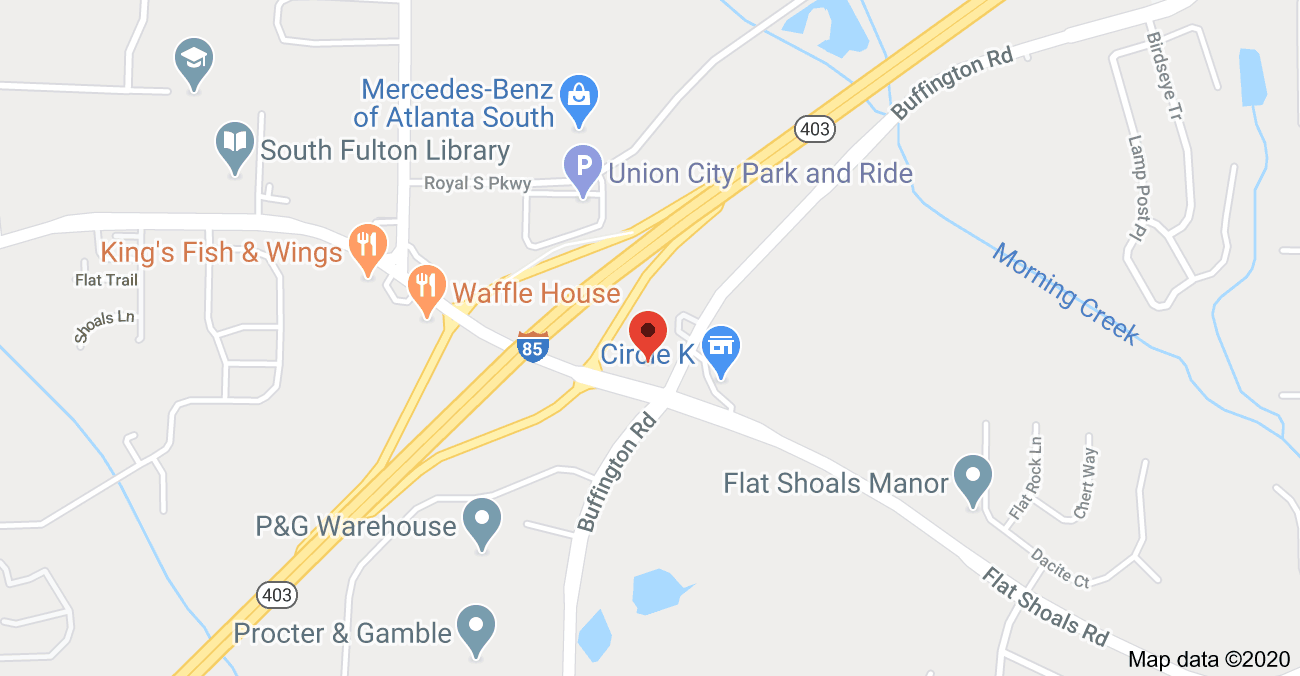 First Missionary Baptist Church
3725 Flat Shoals Road
College Park, Georgia 30349
770.892.4800 Fax 770.892.4888